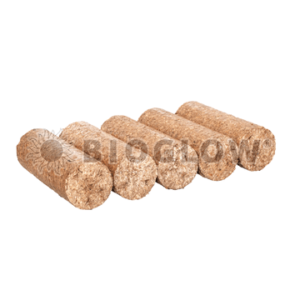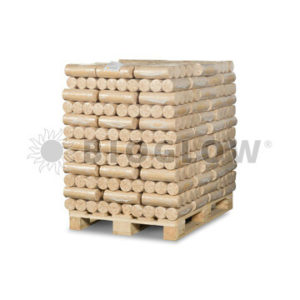 Key Advantages:
Long burning up to 4 hours; 
Low moisture: 11.4%;
Attractive light colour;
Low ash: 0.4%;
Calorific value: 16.414 MJ/kg;
Natural log appearance – look great in a fire;
Recommended for open fires, larger wood stoves and multi-fuel stoves;
Certified sustainable – FSC Ⓡ 100%; 
Ready to Burn Certificate: WS356/00004;
Each pack weighs approx. 10kg +/- 5%
Bulk discounts – £5/pallet for orders of 2 or more full pallets; £10/pallet for orders of 4 or more full pallets;
Sack truck for limited access for only £23.99;
Free economy delivery to all addresses in the UK and islands. Click here for delivery details;
Buying for resale? Click here.
---